A full-service house at your service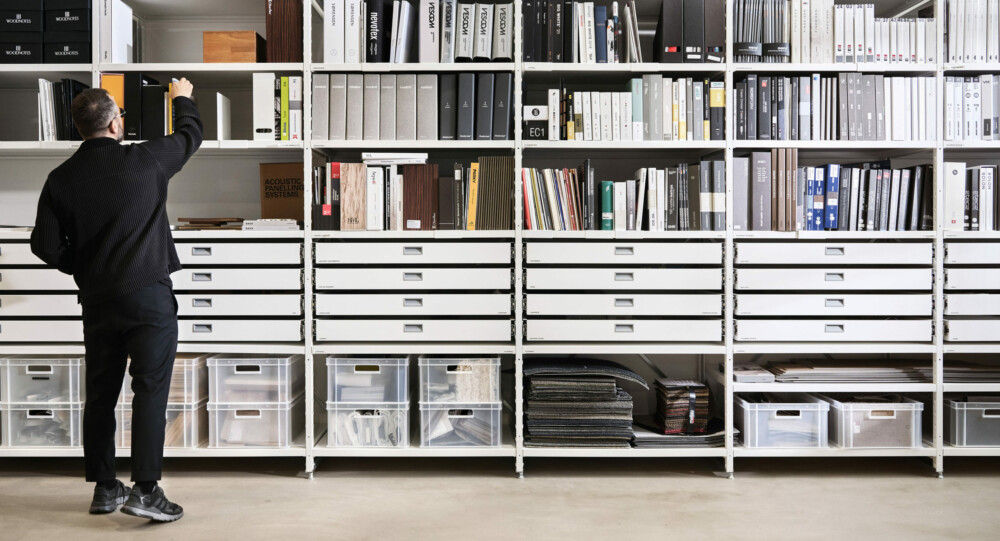 We work with the client from initial concepts to finished products and services.
We help launch, grow, and evolve progressive businesses through design. We do that by integrating brand, design and communications. The multidisciplinary team of designers, engineers and business developers ensure original ideas, powerful customer experiences and clarity in brand touchpoints. We've worked across industries and serve companies from startups and local businesses to large enterprises.